Our Chess Company Core Values
LearnChess Academy utilises chess as a vehicle to help children learn how to think independently and become brilliant problem solvers. We aim to take every child beyond their comfort zone and think outside the box to advance their academic development.
Our Chess Training
Services
Our team provides a dynamic and FUN service, using the latest multi-media technology – with Online and Over-The-Board LIVE coaching, games, tournaments, assignments and workshop events.
Developing Young Minds
Seamless School Integration
Personal Engaged Learning
Explore
Our School Packages
We have TWO Chess Club choices for schools, both of them specifically designed for particular age groups.
Our team provides motivational stickers, certificates, medals, and trophies, which can be awarded physically and digitally.
LearnChess Heroes has been devised for Primary School pupils.
Our highly trained coaches instill confidence in young children with easy-to-understand examples in a creative and fun format.
Explore Heroes
LearnChess Legends is designed for Secondary School students.
Using more sophisticated language, we introduce real-life scenarios and the similarities chess shares with solving everyday problems.
Explore Legends
LearnChess Academy works closely with schools (their chess helpers) and parents throughout the UK. We are a network of highly trained chess coaches who help create new School Chess Clubs, or, even support existing School Clubs with our specialist training and knowledge.
For seven years, our team has successfully trained over 3500 children with the very latest coaching techniques and activities. Customers continue to mention the difference in their childrens' confidence, memory, concentration, and sustained improvement in tests and exams.
We guarantee a call with us will be your best ever move.
Our Lead
Chess Wizards
By using a modern approach to chess – suitable for today's educational environment, our exciting team of over 30 chess coaches know exactly how to make chess FUN.
Being a full-time business means schools and parents benefit from our dedication to brighten children's lives and make their schooling shine.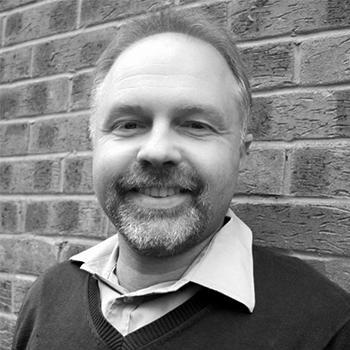 Julian Squiers
Founding Director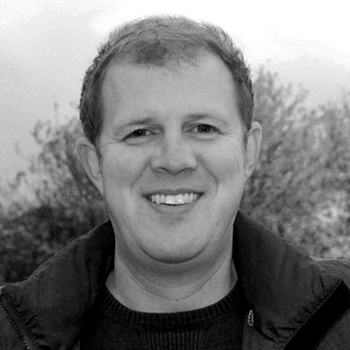 James Hart-Dyke
Operations Director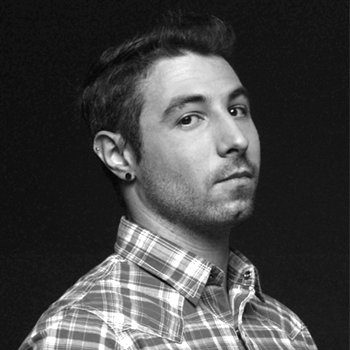 Max Garnero
Head Coach & Trainer
What Our
Clients Say
I really like my LearnChess lessons because Max is great. He teaches me new concepts and tactics and now I win more often than before and that feels good. Learning and playing chess online is a lot quicker too as Max puts pieces on the board in seconds. I also like the challenges and the fact that he stretches me.
Alex (Son of Parent - Ireland)
LearnChess Academy carries out on-screen visual training using coloured arrows and positional examples making it very appealing and fun for our son. He has learned how to play chess to a highly competitive level, gaining two top places in competitive play. Our thanks to the team for their in-depth chess knowledge, patience, positivity, and easy to understand coaching style. We highly recommend this company to everyone.
Aaron (Student's Dad) – Son Coached Online and at School Chess Club
I would like to recommend Learn Chess Academy to anyone who is considering chess lessons for their children. After relocating abroad, my son genuinely missed the LCA Team and started Online training instead. I have found online chess lessons have helped strengthen his focus. The team are incredibly patient and do an excellent job at making chess fun for children. Alex has also taken part in the larger Online Group Sessions which he found just as enjoyable.
Parent in Ireland – Online Coaching for Son
"I look forward to chess club each week. The teachers are inspirational and always have a handful of tactics and checkmates to share."
"Chess is relaxing and makes me think in different ways, which I really like. There is always something new to learn each week."
"I like playing in the tournaments best and winning sweets and stickers!"
Three comments from 2 girls and a boy aged 8 to 11 – Coached at School Chess Club
LearnChess Academy has been instrumental in helping our children develop a love for the game of chess whilst picking up valuable life skills along the way. From the start, the LCA coaches were particularly helpful in ensuring our children learned how to play the game properly: including piece values, light square right-hand corner of the board, castling, and even En Passant. Fast-forward four years, they're still being coached by LCA.
Parent of two children - Coached Online and at School Chess Club
Any
Questions
Thank you for visiting our site and we hope your questions have been answered. If you haven't already found what you're looking for, click on the FAQs link or contact us directly by Whatsapp, telephone, or email.
We're very friendly and accommodating, so always happy to discuss the perfect solution for your chess training requirements.